Closeness
<<nearness>>
In the natural world proximity to the life source is crucial; it is only as the branch remains in contact with the vine that fruit is produced (Jn 15:5). In spiritual matters we determine the degree of intimacy we experience with the Lord; if we are not as close as we were, guess who moved! "Resist the devil (and his sinful ways). Draw near to God and He will draw near to you" (Jas 4:8). To move closer to Jesus repent of known sin as this creates a barrier (Isa 59:2).
Forgiveness of those who have wronged us is vital to this relationship (Mt 6:12,14,15). The subtleness of sin often separates us from the holiness of God. Our Saviour and 'good shepherd' desires to lead us, for both His sake and ours and even though the Holy Spirit is within each believer He will not override our desires to go our rebellious independent way if we so choose (Ps 23:1-6; Rom 1:18-21,24,26,28; 1 Cor 6:19).
He desires a loving, interactive relationship with us not cold compliance. By living with sensitivity to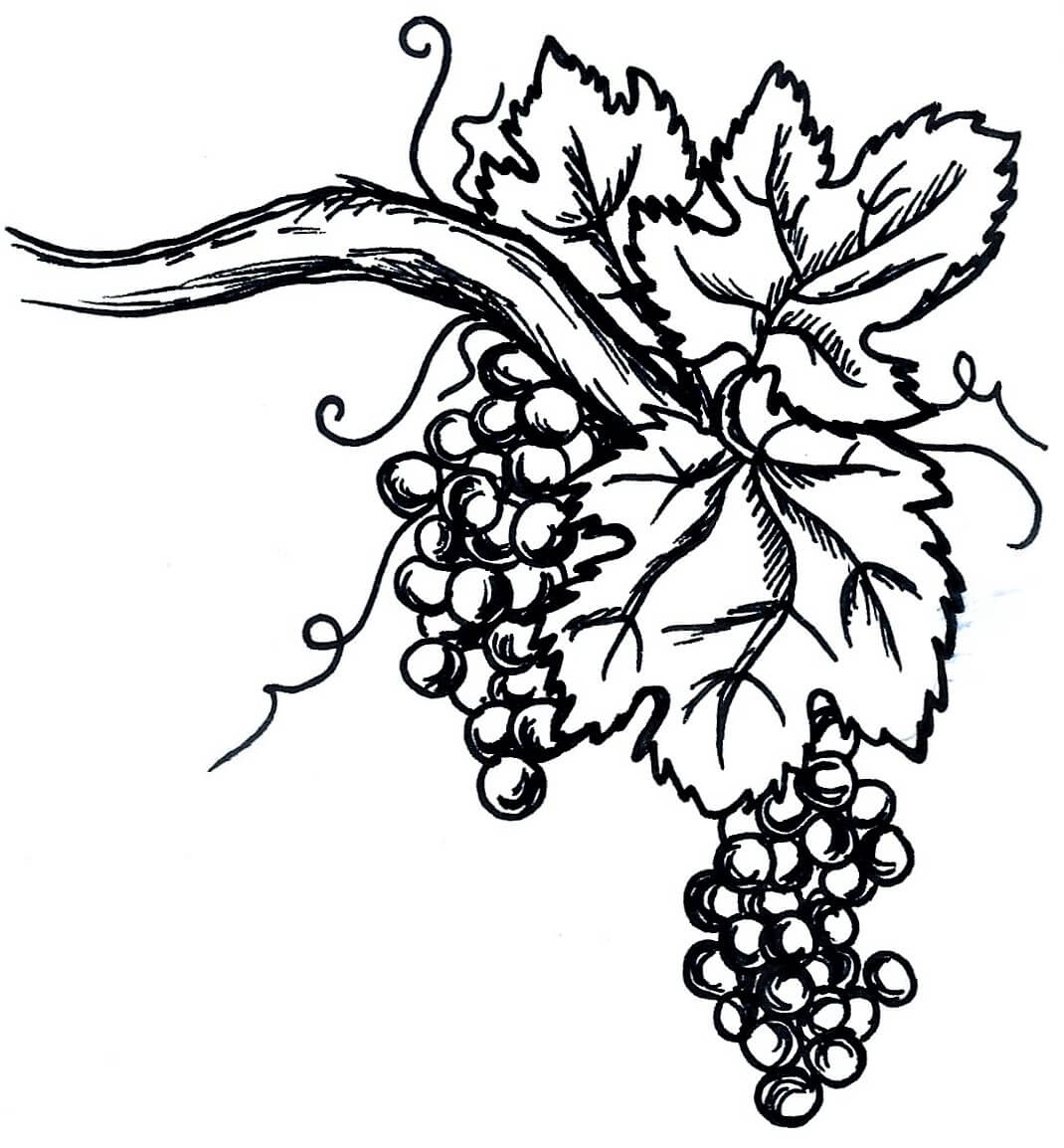 the Holy Spirit and our own conscience we will develop an awareness of His presence in our daily life as we respond humbly and obediently.
How close am I to Christ?
See also: connection, fellowship, intimacy, relationships.