Sleep
<<slumber, snooze>>
The body needs adequate sleep and rest to rejuvenate as prolonged periods of sleep deprivation are detrimental to it's long-term wellbeing.
The Psalmist said, "I lie down and sleep in peace" (Ps 3:5,6, 4:8). Increasingly people are unable to sleep soundly; the causes include an overactive mind, conflict, stress, worry, illness and pain. If you are worried about circumstances have you committed your way to God, getting Him involved in the situation or are you trying to battle on without His help (Ps 37:3-5; 1 Pet 5:7)? Rather than replaying the negative situations over in your mind, talk to the Shepherd! Think on God's goodness, pray, and reflect on His blessings (Ps 63:6,7).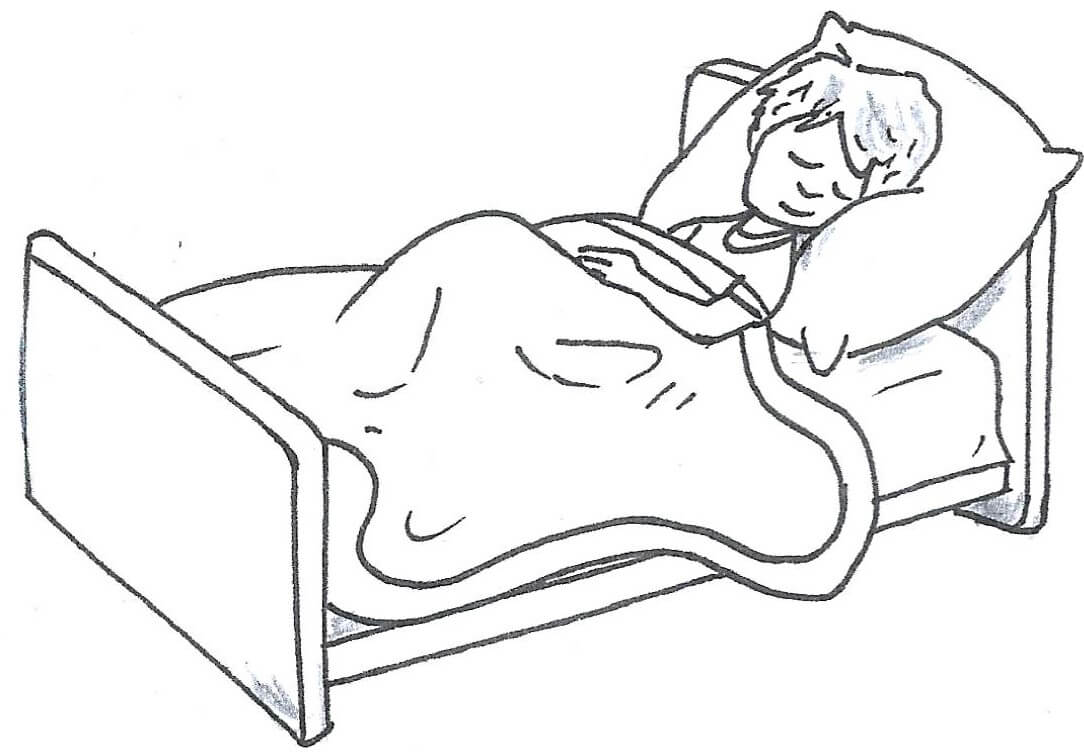 Sleep is used as a figure of speech for physical laziness, with the challenge given to awake from spiritual sluggishness (Prov 10:5; Mt 26:41; 1 Thes 5:4-8). The Bible also refers to death as sleep, an interim period for the body before the resurrection (Jn 11:11-14).
See also: peace, rest, soul sleep, stress, worry.